10+ Years of Experienced.. 70,000+ Happy Traveller.. Expertise in Group Tours..
We have dedicated team to analyse the tourism trend and accordingly we create our tour and travel packages.
Call us our customer care number +44 20 33846900, we provide 24x7 Dedicated Support..
SPECIAL TOUR PACKAGES
We provide expert and creative guidance to travelers to give extraordinary experience of Europe.
WELCOME TO GLOBE 360 DMC
"GLOBE360 DMC is a UK based B2B Destination Management Company with its Head Offices in UK and branch offices in UAE & India. GLOBE360 DMC specializes in offering professional ground handling services to tour operators & travel agents for their FIT Group & Mice bookings providing extensive local knowledge & expertise."
read more
Europe Group Tour Packages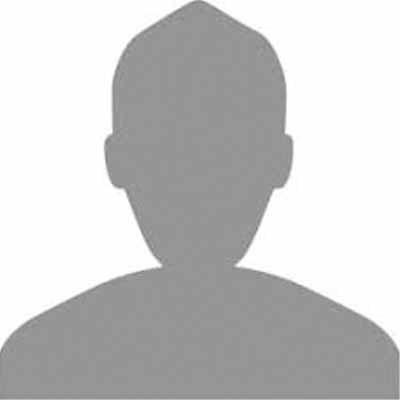 Prague: The best trip of my life
Sandeep

" Kudos to GLOBE360 DMC for planning our wonderful tour for our clients to Prague last month. We had an extraordinary time and a great experience. The ground planning, hotel facilities and staff service, food and transportation; everything was nice."